Mrbill's Bikenbreakfast
---


80 F,


Got me in a twenty five miler this morning.
I had some clouds most of the way and unfortunately I had some wind, good training.

It's been rather Hooooomid since our last rain, but, to be expected.

I was glad to see Teejay VanGarderen win the "Tour of California," and equally as glad to see my favorite, Peter Sagan win the final stage and the Sprinting Competition over Tyler Farrar.

While in Italy they finish the stage, Col du Caliber, in the rain, fog and snow, totally crazy.



80 F,


Raining here this morning and rained last night, over an inch now, loving it, we need all the rain we can get.

Hope to ride later, mrbill don't do rain, unless he gets caught in it.

****************

I will be on Skype from 2:30 pm to 3:pm today, Linden time, (zmrbill1).



80 F,


Went to the gym yesterday and on the way I dropped off my Old Refrigerator at the Salvage Yard.
I would have paid them 5 dollars to take it, but instead they gave me $16.50, what a deal, took two friends for Chinese.


And I ask if they could unload it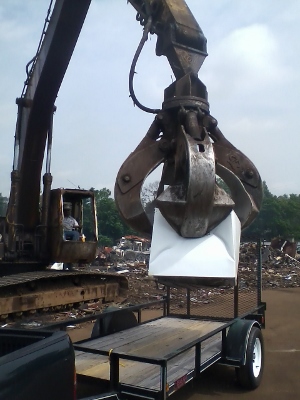 Easy there buddy.



83 F,


Did a short ride today, got to go to a friends funeral and then I've got to get a new refrigerator, looks like a full day.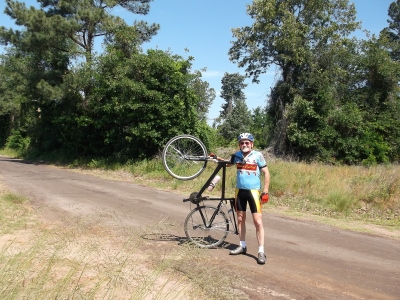 Me and my best friend
Looks like it's time to wash some cycling clothes
It's heating up in Texas

**********************

Last KM of Stage 3 of the
"Tour of California"
Leave a commentFrom:TomI like riding my bike with both wheels on the ground, and I use the pedals too, but...I guess it's done different in Texas.

mrbill:
I strive to be different



79 F,


The weather around here at present is perfect for bike riding, so I got me one.
We've had some rain this spring so things are really green and blooming.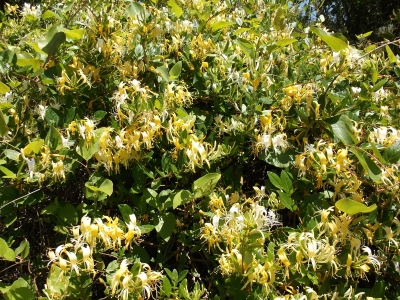 The smell of "Honeysuckle" is in the air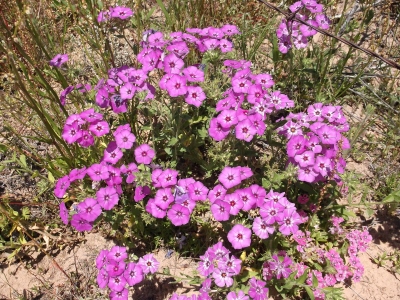 Deep Purple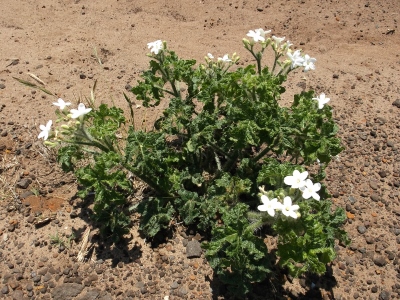 Look, but don't touch, "Bullnettle"

**************************

Vacation Picture

The "Malpais" (Bad Country)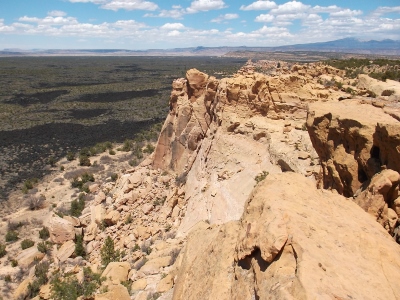 I first heard of this spot while reading about the wild west.
Cowboys and Indians hid out in the lava domes and water could be found in spots.
This was formed about 100,000 yrs ago, before I was born.

You can see the Lava flow to the left and Mount Taylor in the upper right corner.

********************

Tour of California 2013
Final Km's stage 1 - Escondido › Escondido





79 F,


I am now back in Linden after a perfect vacation.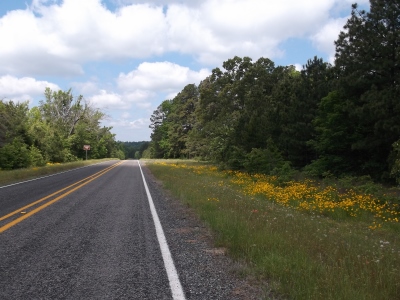 And Linden is looking and feeling good
New Mexico is a great place to visit, beautiful scenery and great food.
Bob and I had a great time at the "Tour de Gila," one impressive bike race, the criterium in downtown "Silver City" was a blast.
I also really enjoyed exploring the "Gila Wilderness," home of Geronimo, beautiful and isolated.
Really enjoyed camping at "Lake Quemado," kind of chilly at 8000 feet, beautiful, and a lot of my new favorite trees,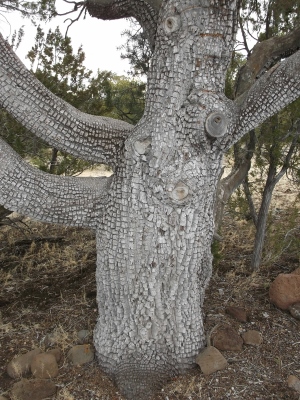 "Alligator Juniper," a really impressive tree, was here before me and will be here when we're gone.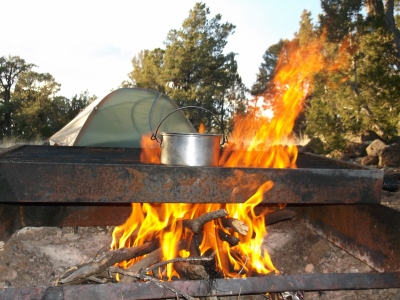 Nothing like a campfire
I'm going to try and get all my pictures posted on a New Mexico page, I'll post a link in a few days.